Short Walk to Castello di Vezio
As recommended by the Hotel's concierge, Mr Wannabeawog and I head off to walk to Castillo di Vezio. I'm always a little nervous when an Italian tells me 'it's a short walk' as the last short walk we took was the Path of the Gods…..nearly killed me. We are smart enough to check a map…it looks doable.
So off we trot. Now in fairness, the Castle isn't far out of town. What no one told us was that it was up an alp! Short walk if you are a mountain goat. Bloody Italian maps are totally misleading.
Check out the pic below….Varenna is at the bottom and see that little turret up the top? That is the Castello. I nearly burst my poofer valve getting there.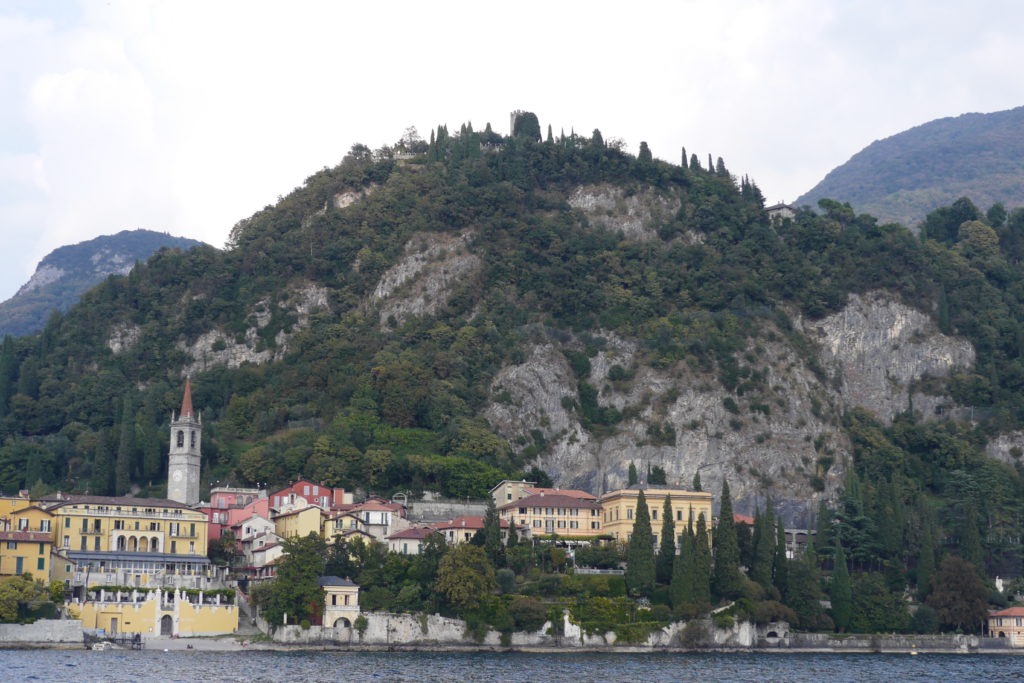 Lucky for us there was a restaurant at the top. The views were totally spectacular.
Unfortunately, we got to the Castello at the same time as a school tour. The school kids were all over everything and I wished I had bought my uzi. We finally climbed the tower to get away from them.
Finally they left and we made like Rapunzel and left the tower.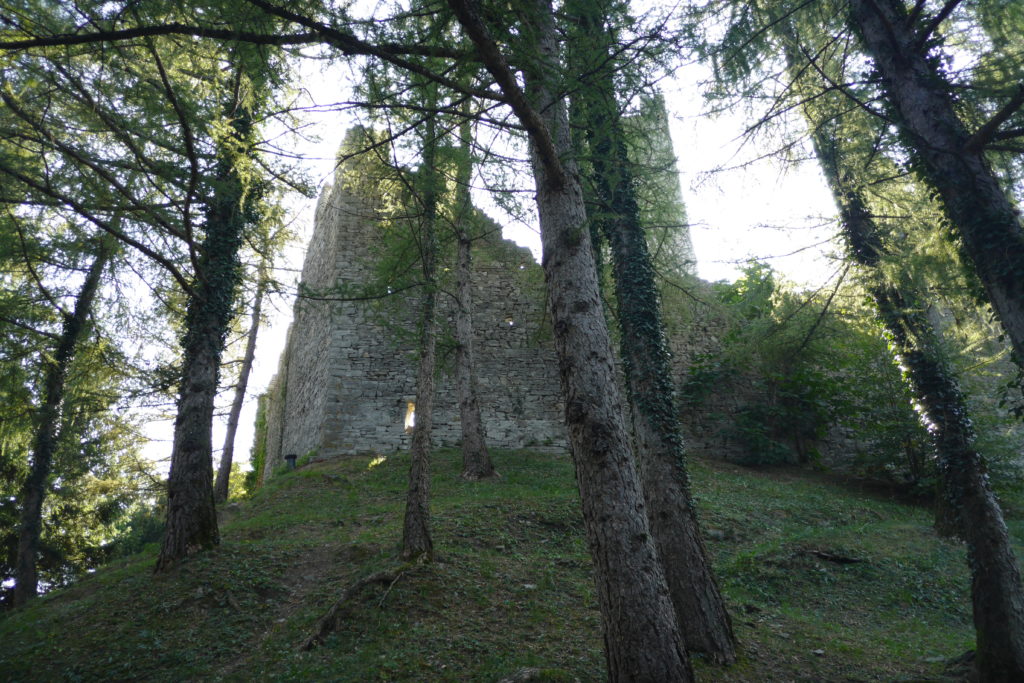 Had to laugh as there were two large signs as we left. One advertising the local taxi. The other was for the ambulance. The taxi won.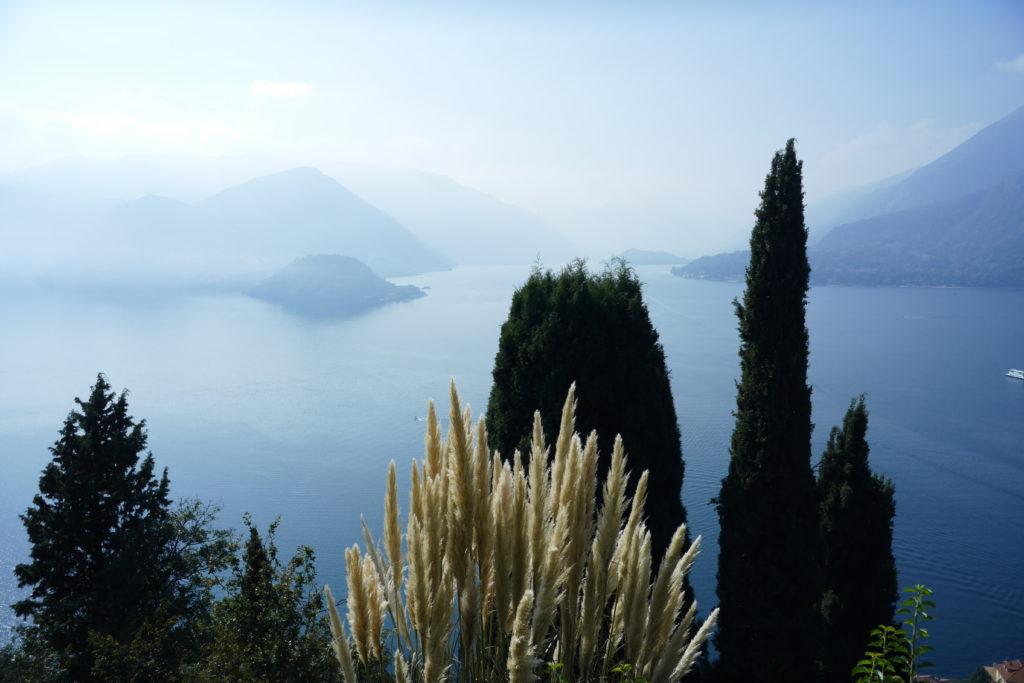 Ciao for now XX
Please follow and like us: