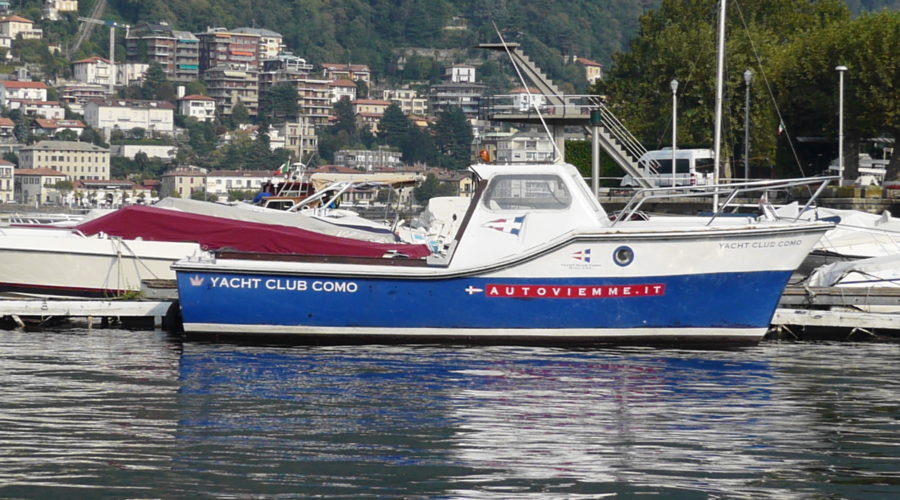 Both Mr. Wannabeawog and I wanted to do a Lake cruise however, our last minute plans were not accommodated by...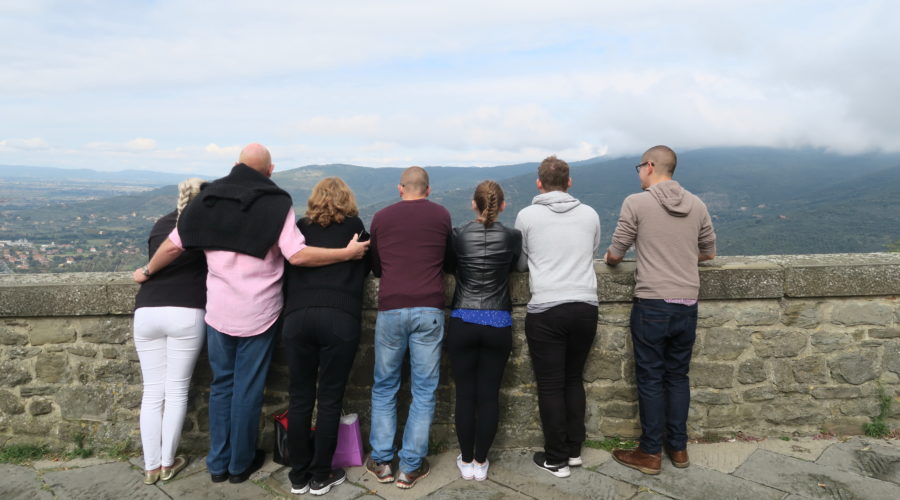 As soon as the kids heard that we were planning this Italian sojourn, they decided to hop on board. Of...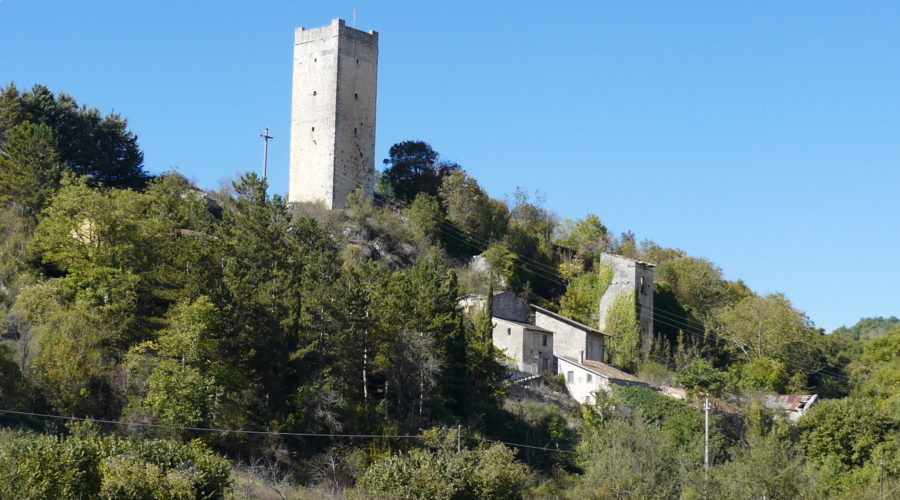 My Mother was born in a small village in the mountains. When she was a young student nurse, her Papa...