Searching for Serenity in Monte Bianco
After a quiet night in Courmayeur, we decide to spend some more meditative time on Monte Bianco (Monte Blanc for you Frenchies).  We catch the cable car and proceed to climb to the roof of Europe. The car is full of loud people laughing and chatting in an assortment of languages. We try to zone out and take in the majesty of the views but it is really hard when you have Gustav trying to explain the engineering of cable cars to Marcel in broken french with a German accent. Ack. We both look forward to hitting the top and just enjoying the majesty of the mountain.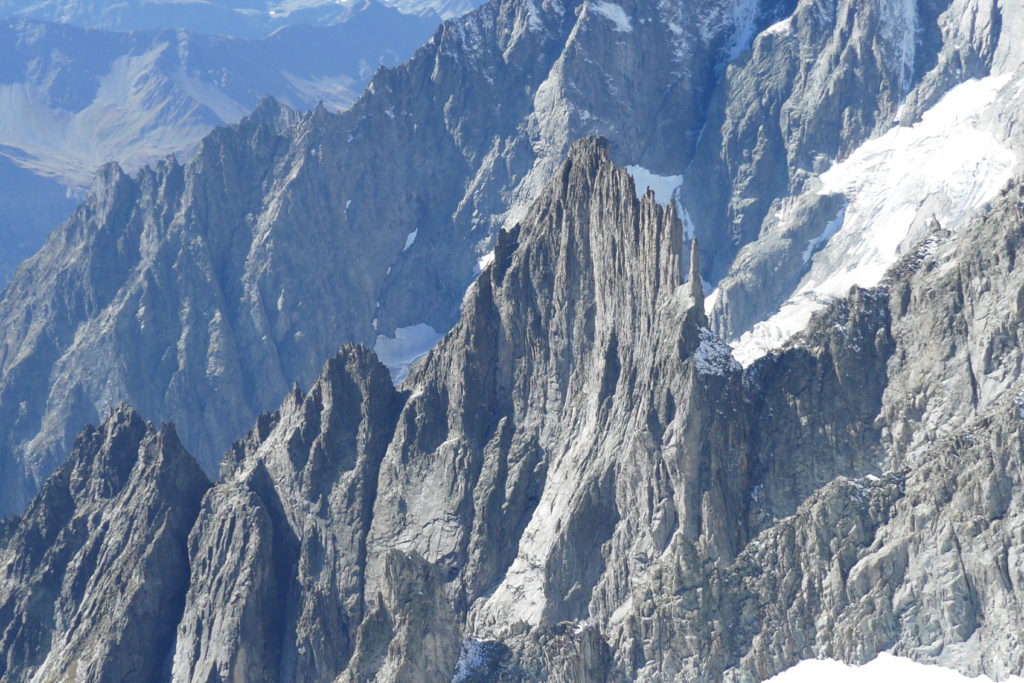 We arrive and climb to the top, outdoor observation deck. It was quite eerie as everyone spoke in whispers and assisted eachother take selfies in front of the mountain. Then the devil's spawn arrived.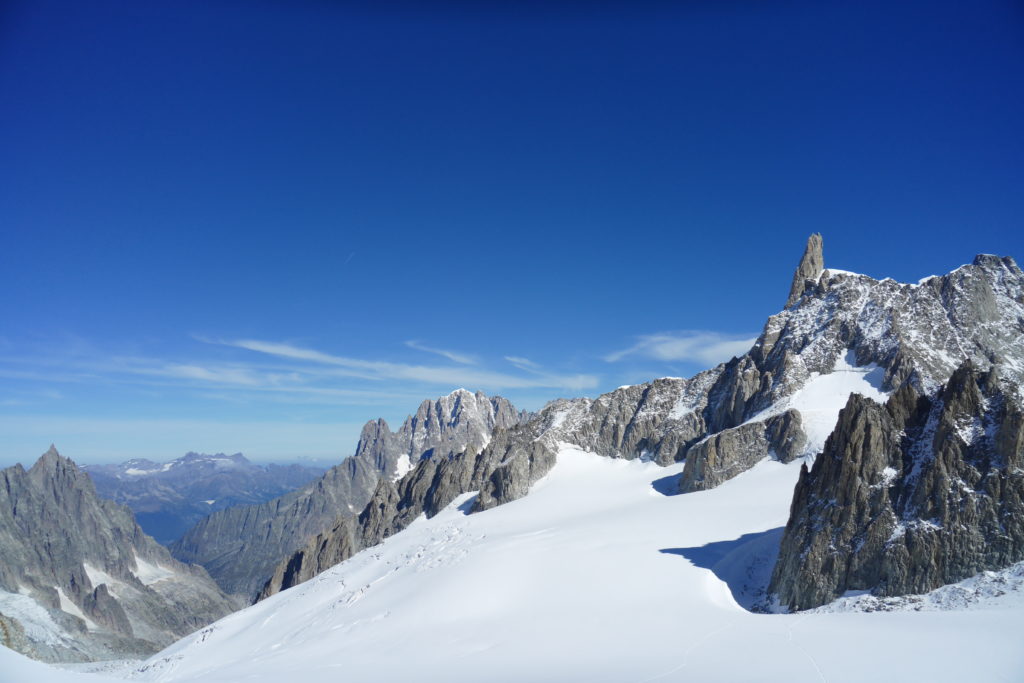 At first, they seemed a nice Portugese family. Mama, Papa and little kid. They are all smiles and gracious….until Junior Diablo decides he wants his Papa to lower the fixed binoculars so he can look through them. Papa offers to lift him up to look through them and he drops the bottom lip. So Papa shrugs and walks away. Well, the screaming started. At first, people smiled as they (foolishly) thought is wouldn't last long.  Mama and Papa didn't bat an eyelid and just kept admiring the view. I developed a tic in the left eyelid. He kept going. One Italian lady politely asked him to stop. He just paused then ramped it up a notch. Someone else yelled out "Enough please" but devil spawn just increased his pitch.
Tic, tic, tic. Scream, scream, scream.
That's it. I am gobsmacked that Mama and Papa are doing nothing. I stand up, eyeball Mother of the Devil's Spawn…..point to her kid and draw my finger across my throat and mime throwing him over the rail. The tic must have made me look mean because they grab Junior Diablo and sod off. Just in time too.
I receive a small round of applause as peace is restored on the mountain.
Worth the visit…..just take ear plugs.
Ciao till later.
Please follow and like us: